16 stycznia 2020 roku w Sali konferencyjnej Urzędu Miasta w Radomiu odbyło się kolejne posiedzenie Rady Gospodarczej - organu doradczego przy Prezydencie Miasta Radomia.
Posiedzenie Rady Gospodarczej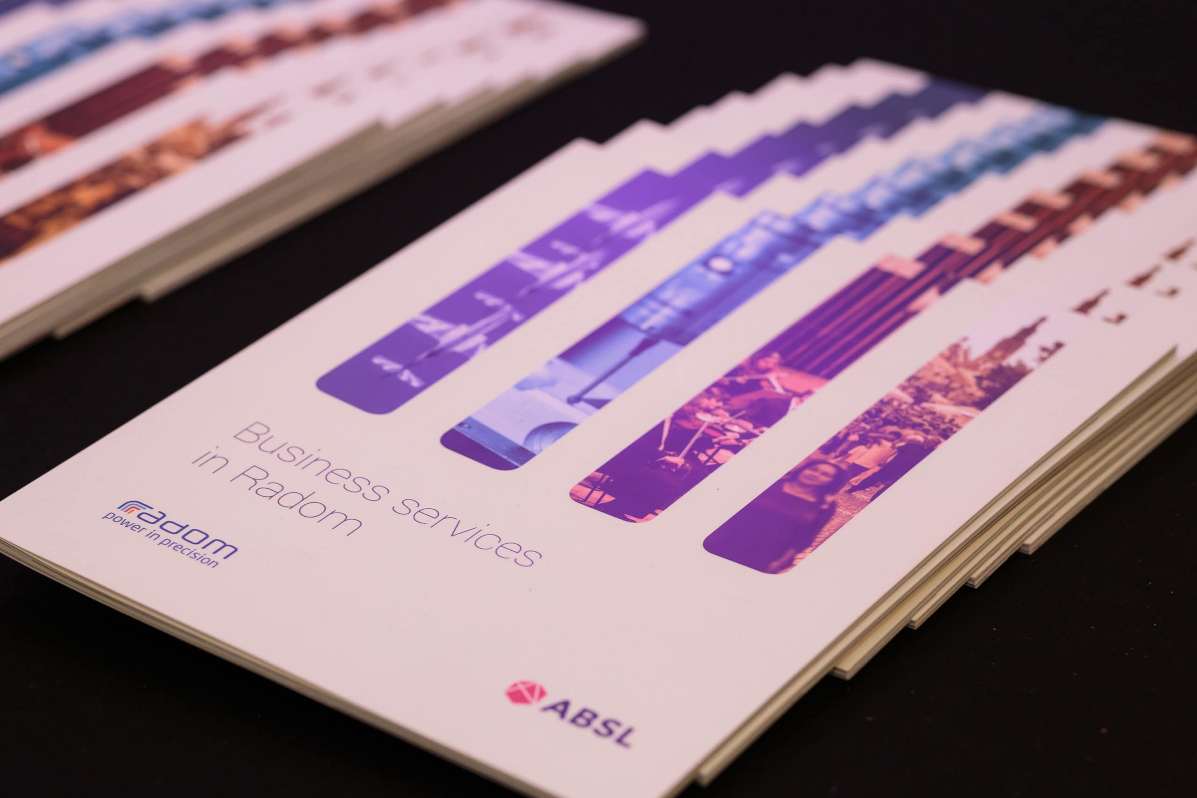 Uzyskaj pomoc w lokowaniu swojej inwestycji w Wydziale Obsługi Radomskiej Strefy Gospodarczej.
Help for the investor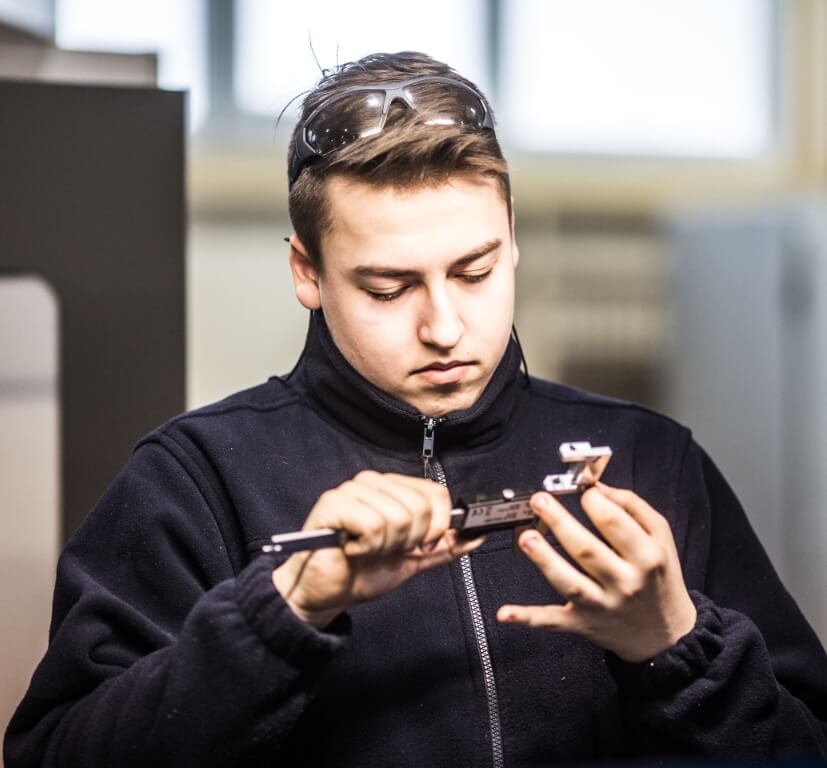 Do you run or start a business? Are you looking for employees? We invite all interested companies to place job offers at www.investinradom.pl.
INTERNSHIP OFFER FOR STUDENTS